Full Project
WORK IS FUN!
This is a non regular announcer. I have designed his brand, keeping the concepts of responsibility but, going through the project, the fun was also part of it.
The isologotype shows in a recognizable way what services he gives. We have worked on the design of posts and website that also had to demonstrate the kind of work he does.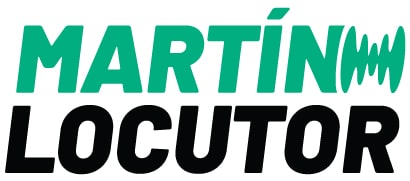 The color palette is made up by different tones that conceptualize the energy and mutability of this professional.
"What the visionaries had in common was a particular love of craft and a desire to play."
SOCIAL NETWORK
The social network was the main part of the project. The design needs to reflect how this professional is and works.
WEBSITE
The design of this one page site mantain the dynamic in a simple way.
*The website was developed by other professionals.