Since I was a child, I knew that I would study graphic design and related things. I have memories when I was 10 and I used to played designing papers in Word and some attempted web designs in Frontpage; becoming a teenager, among my hobbies, I used to use Photoshop, Flash and Dreamweaver just for fun until I started my studies at the university. Always learning. Nowadays, I have my degree and develop myself in Graphic and Web Design, UX, Photography, Illustration and Music.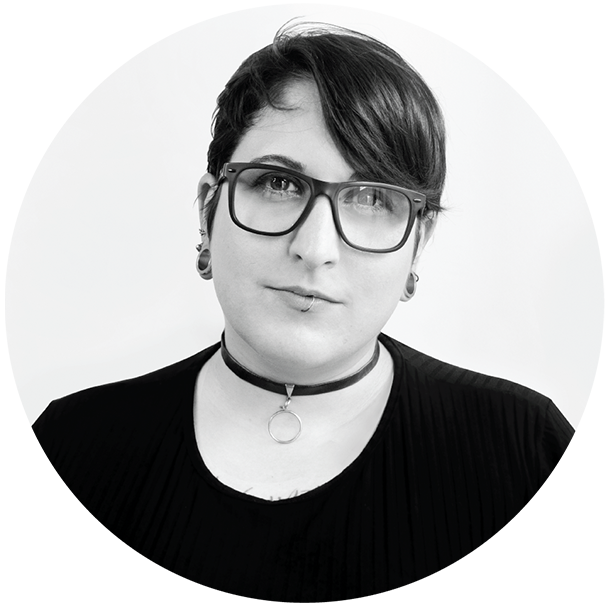 CEO
⬤

Graphic & Communication area
OPENIDEAS AGENCY
2014 to Present
OpenIdeas develops different projects of Design, Web & App Development, Photography and Marketing. With a great group of professionals, we create integral projects to offer all the solutions a client needs.
Visual & Communication Designer
UPWORK
2018 to Present
In this job search website, I have found opportunities to expand my skills and made diverse projects that included Graphic design, Illustration and Web.
Visual & Communication Designer
EL ÁREA AGENCY
May 2015 to March 2018
El Área S.R.L. develops projects for the marketing area of important clients in the automotive, petroleum and hotel industries. I have worked as freelancer since February 2017. to March 2018.
Visual & Communication Designer
NEWSPAPER LA UNIÓN
August 2011 to December 2012
I used to design the daily publication, until sending the original files to the press at the end of the day.
Visual & Communication Designer
GENERAL
I have done different projects that not only includes Visual and Communication Design, but also Illustration, Photography, Web development, Marketing and Social Networks.